LEAD Women Co. has officially put together its first course!
I would not expect perfection, but do expect a simple process to discover your personal values. We utilize this process with our coaching clients. We believe this process will empower you to discover your unique values so that you can confidently lead.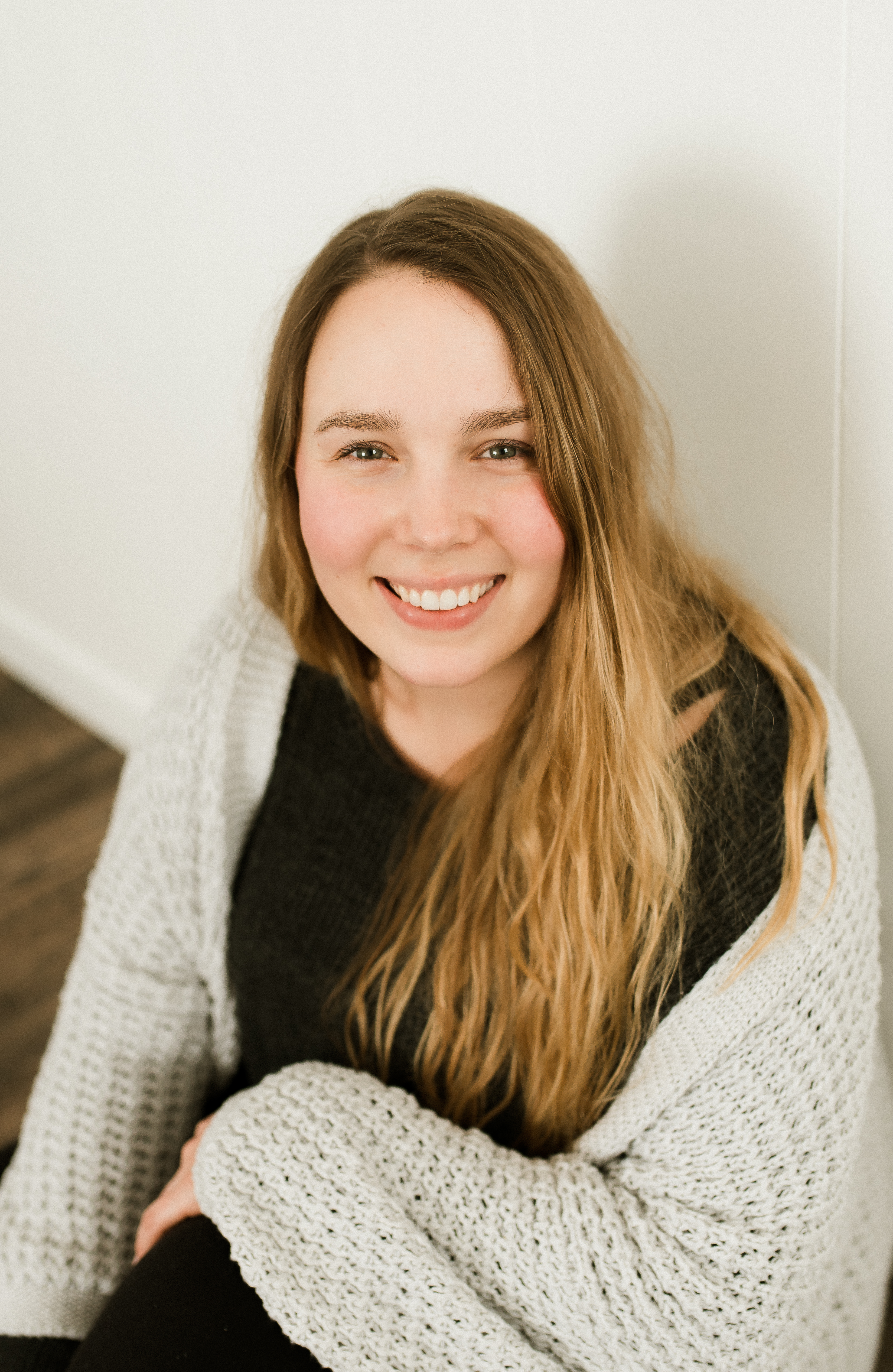 Course Instructor
Ashley Kampman is a leadership educator + coach and is the co-founder of LEAD Women Co. She values graciousness, harmony + joy and can often be heard laughing from miles away.
Ashley is affectionately known in her family as a certificate hoarder, which is why there are countless pieces of paper with her name on it... anything from equine massage to a Bachelor of Arts in Christian Studies. She is currently pursuing her M.A. in Leadership + Management.
Ashley loves to read and learn, so if you can not find her anywhere... she is probably cozied up in bed with her weighted blanket in her lululemon leggings reading another book.
When she is not stuffing her brain with knowledge, she is probably complaining about the latest season of Bachelor, Survivor, Married at First Sight or Jersey Shore (did we mention she really, really loves reality tv?).
On the healthier side of life, you could find her running on a treadmill or practicing yoga. Ashley finds everyday joy in evergreen trees, coffee shops, books, church and lululemon leggings.
Check her out on her favourite social platform: Instagram @ashleykampman
---
LEAD WOMEN CO.
LEAD Women stands for Leadership Education And Development for Women. We empower Christian women to confidently lead. That is the heart and driving force behind everything we do.